One of the oldest and probably most undermined exercises in boxing—shadowboxing.
For those who don't know much about the sport of boxing, it looks like throwing punches out in the air without any reason. Those who train, spar, and fight, do it on a daily basis.
In this article, we will explain few of the most important reasons for why you should incorporate shadowboxing into your boxing training. We will also present you with a quick shadowboxing workout presented by our Amateur Boxer—Mike.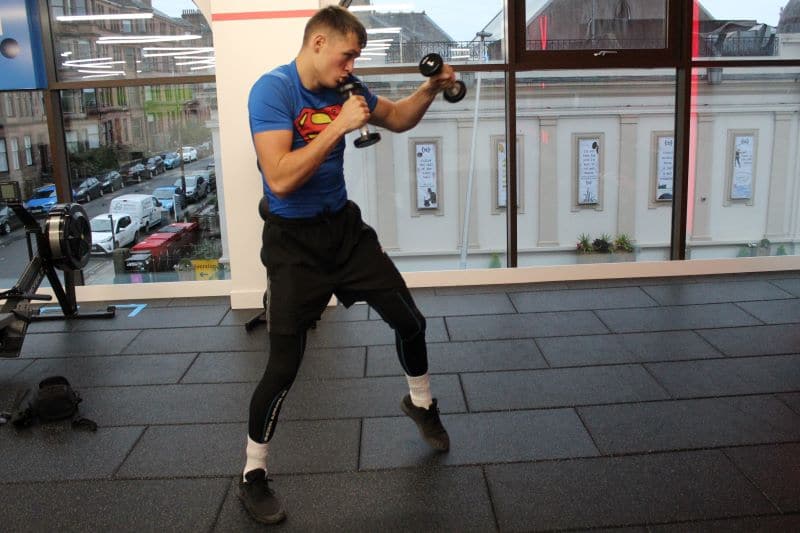 #1: The way you fight with your shadow is the way you fight in the ring
Sport of boxing is to a large extent a sport of muscle memory. You do not have time to think when someone throws a jab. When someone does it, your body must simultaneously respond with a cross or any other counter punch. Some movements must be simply encrypted in you and you must do them automatically.
Shadowboxing is the exercise that encrypts them. While shadowboxing, you learn combinations, how to effectively execute combinations, how to align your body, how to not lose stability—this exercise allows you to build those muscle memories, which will be needed in your fight. An extremely important part of this exercise.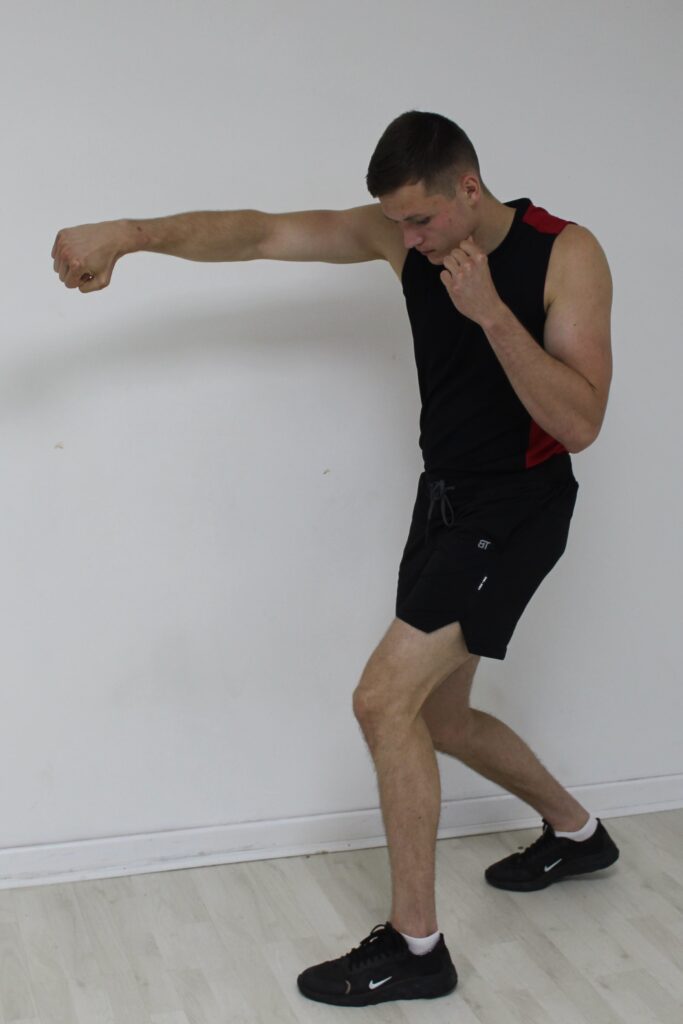 #2: Corrects your mistakes
Do you feel off balance while throwing a punch? Do you think your hooks are not as effective? Does your trainer scold you for your jab being too short?
If so, shadowboxing is the answer. Whenever you do a mistake, shadowboxing is an exercise during which you can correct them. If you do not twist your hips with your hook, do a 3-minute round when you only throw a hook with a hip twist. Your body will then remember it when repeated many times and it will allow you to progress to the next level.
Also, record yourself while shadowboxing, as this will allow you to see mistakes and potentially correct them.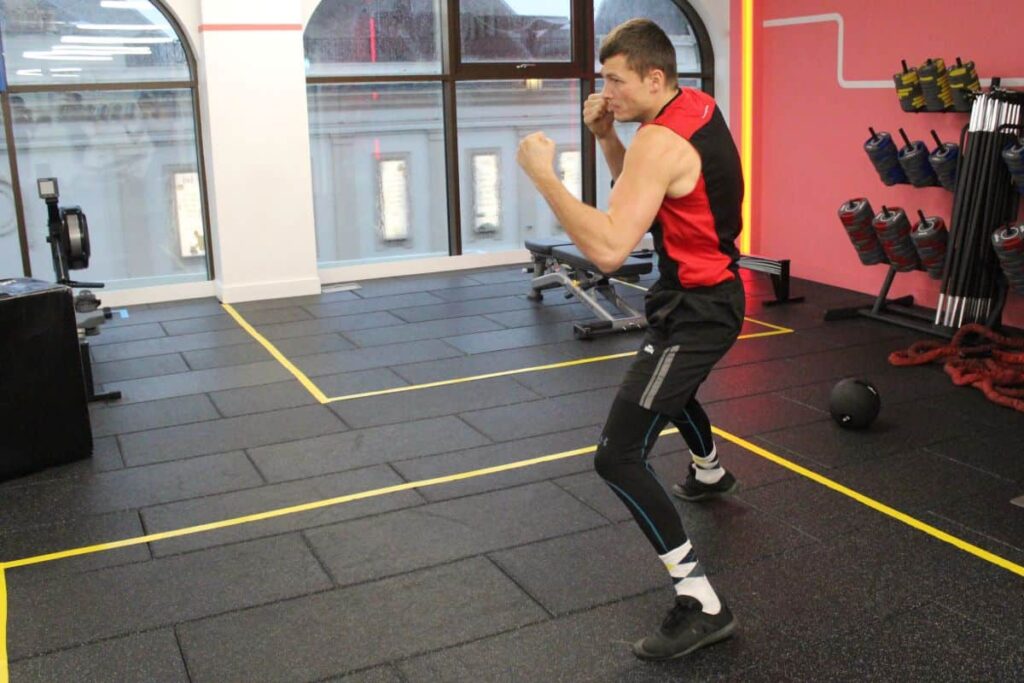 It's as simple as this: if you want to be fast, train speed and fast punches.
The amount of speed that can be increased by shadowboxing is truly underestimated.
One of my favorite shadow boxing exercises was the one I did with my Polish coach. For three minutes you walk about in a boxing stance and ready to throw fists. The moment coach screams '1' or 1,2' or '1,2,1,2,3' or any combination, your goal is to throw those jabs, crosses, or hooks as soon as possible. A Great exercise that will substantially increase your speed.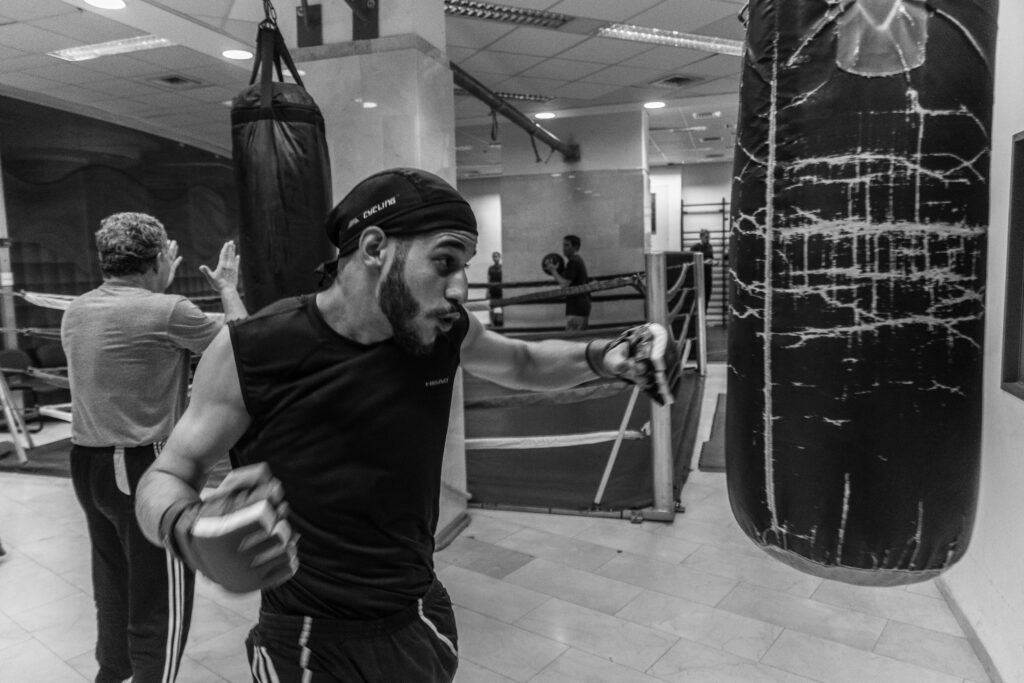 One important thing about boxing cardio is that you cannot train it in any other way than by doing boxing.
Simply, the muscles that are activated while fighting are not engaged in the same way than when performing other exercises. Shadowboxing allows you to perfectly stimulate the fight and by that it makes you 'fighting tired', not just 'tired'. If you think you cannot get tired from hitting the air, do 10 rounds in a fast pace and we will see how fit you are.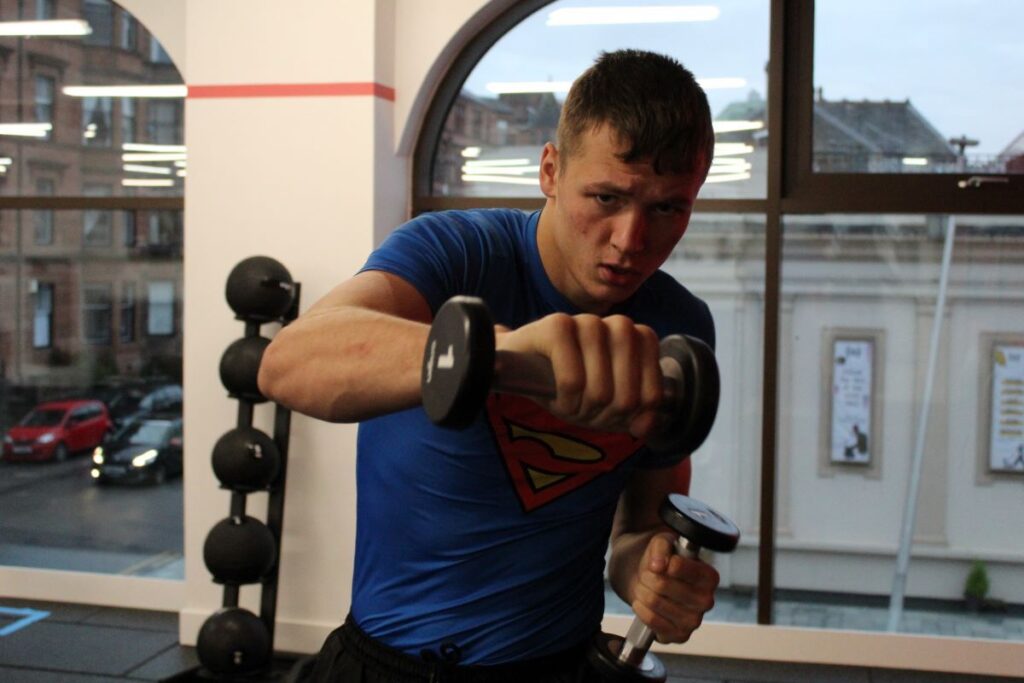 #5: Visualize your opponent and how you take his head off
The Mental aspect. Works particularly well before a fight. When you know who you are fighting, how he looks, how tall he is, and/or his fighting style—then fight him.
Do shadowboxing rounds in the same fashion as you would fight your opponent. If he is tall and lanky, get to his inside and rip off his liver. If he is bulky and strong, fight him on the outside and pick him apart with your jab. Imagine him, feel him, visualize his head and the final punch that you land on him!
To put it simply… Shadowbox! Shadowbox a lot! And if you are unsure how to do it… check out the latest video prepared by our Amateur fighter Mike in which he presents quick shadowboxing training.