Learn and Improve Boxing Online
A hub for everything boxing related from sparring techniques to weight loss.
Subscribe to get the latest boxing tips and content!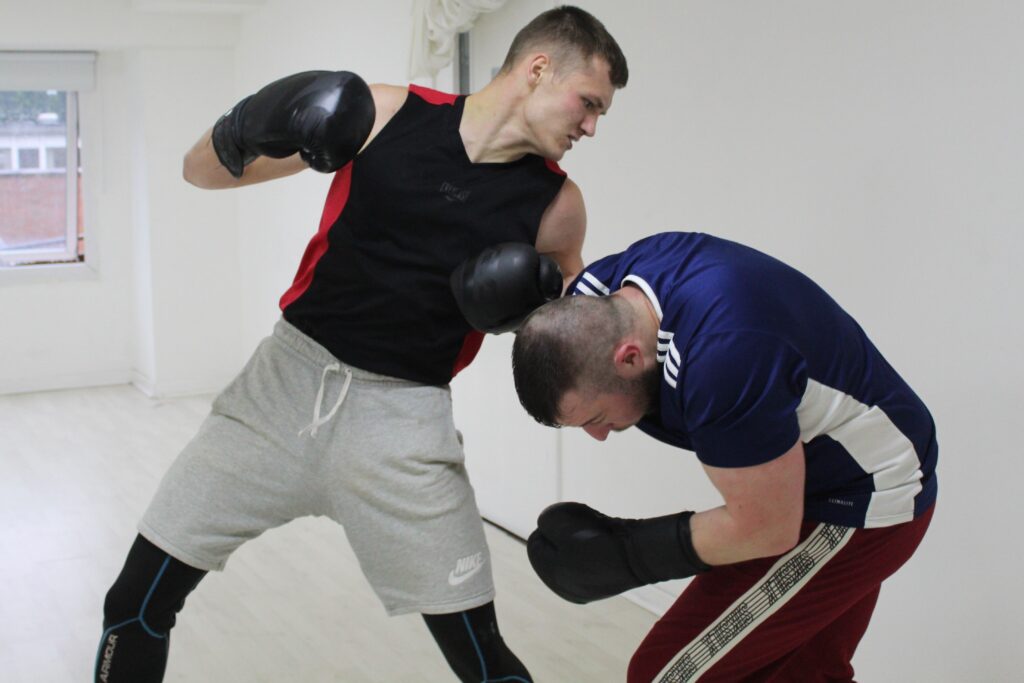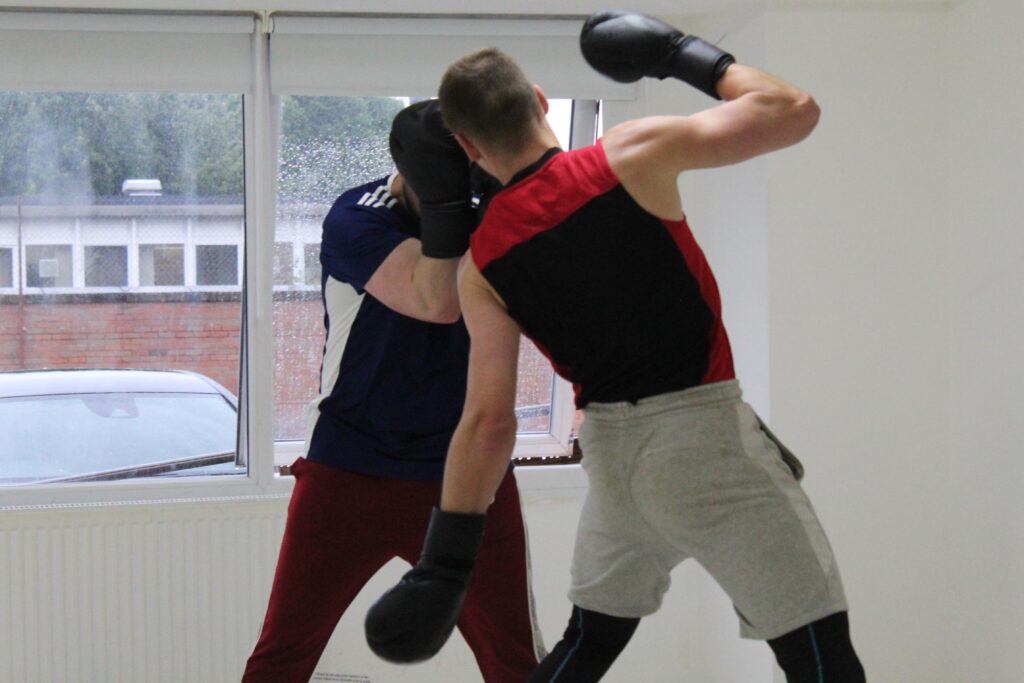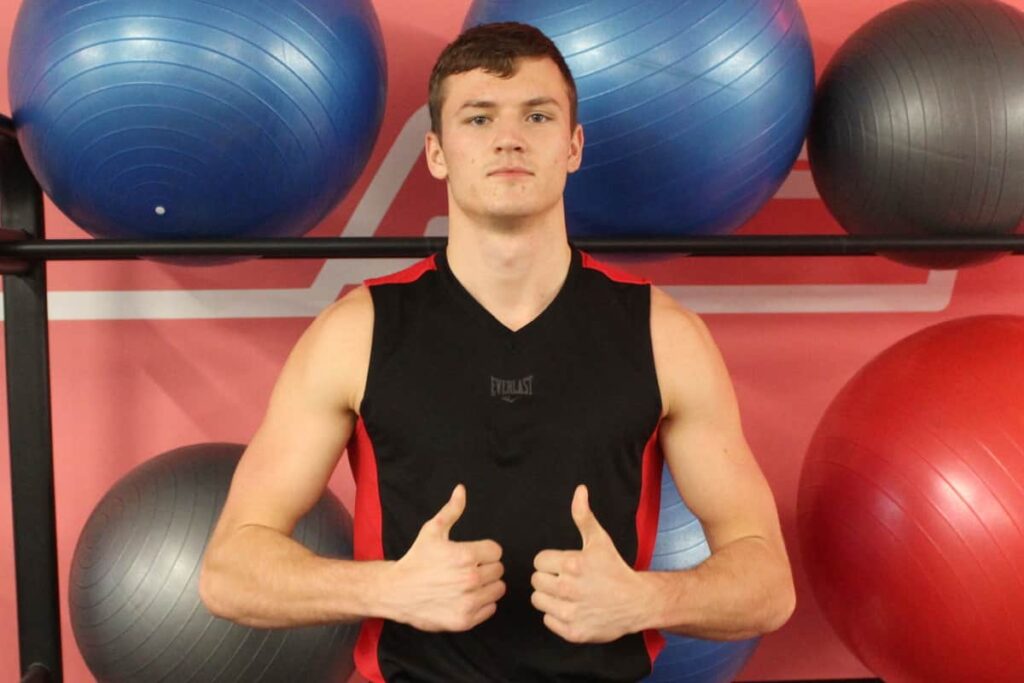 BOXINGHOLIC is a strong, enthusiastic team composed of people who are truly passionate about boxing. Particularly, our team is composed of former boxers, trainers, as well as current amateur boxer—Mike Slowak. Most importantly, we are dedicated to sharing tips and advice related to all aspect of boxing, ranging from training, conditioning, equipment, nutrition, and so on…
Cutting Weight for boxing?​
Piperinox is a multi-component food supplement designed to help you to reduce weight. I have tested the product, and I have found it to be effective at what it does. This is because it includes effective, harmless ingredients that is scientifically proven to work.
Join our community for the latest boxing content!