Review of: Air Pro Shorts
Summary: Born Tough's Air Pro shorts are workout pants.
The pants are double layered and stays fit comfortably. They provide a lot of functionality and are light weight. 
Although there are a few drawbacks of the shorts, it is overall a solid piece of workout pants.
Today, I'd like to review shorts from folks over at Born Tough.
In our boxing workout, proper equipment is a must for protecting yourself from injuries or to train comfortably.
In every boxing workout or even training in general, workout clothes are something you must consider. Proper workout clothes will ensure you can move freely and comfortably around the ring without trouble.
For today's review, we are going to focus on looking at Born Tough's Air Pro shorts. So, without further waiting, let's dive right into it.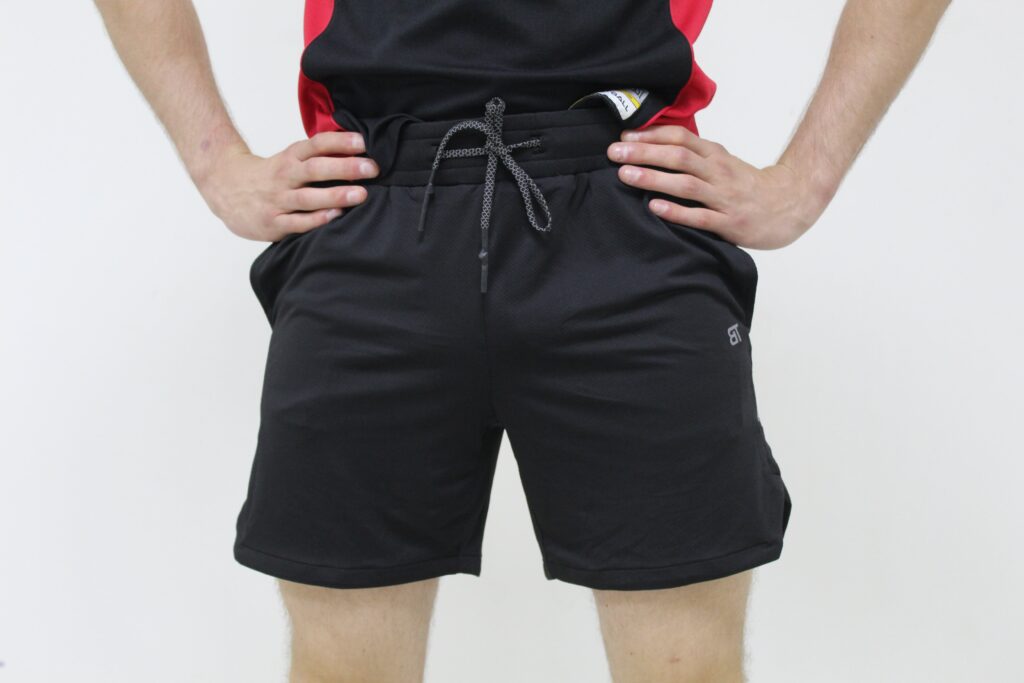 Born Tough Air Pro Shorts
Born Tough's Air Pro shorts are double layered sports pants that can be used for not only for boxing workout, but also for general workout.
My first impression was that I thought it was just like any other sports wear; for example, the pants is made of polyester, as it would be made typically. However, I was quite surprised by multiple functionality it provides.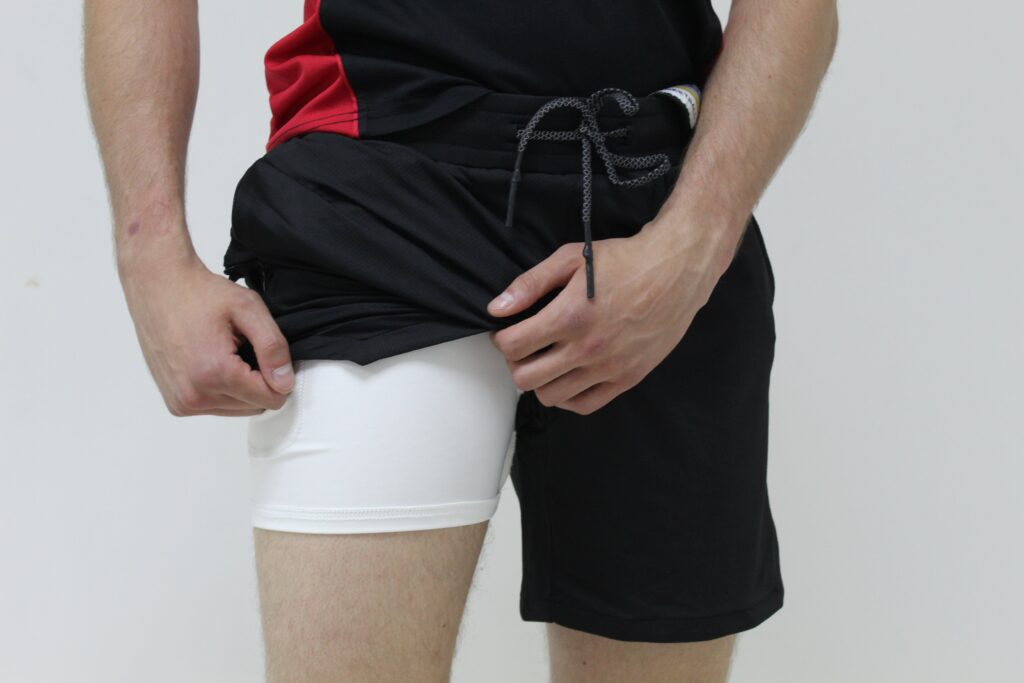 Firstly, it is double layered; the inner layer is a flexible layer and the outer layer is lightweight polyester. 
This provides great comfort while training, as the inner layer ensures that the pants stay put and the outer layer being lightweight means that you can move a lot easier.
Secondly, it provides a generous number of pockets.
On the left side of the pants is the normal pocket you would find in any other pants. The right side of the pants has three pockets: the zippable side pocket, the zippable back pocket, and the inner pocket.
The fact that the side and back pocket is zippable is very convenient especially when working out outside. For example, if you want to carry the keys to your house while running, it would always be best to have pants that has a zippable pocket or risk losing it and getting locked out of your house.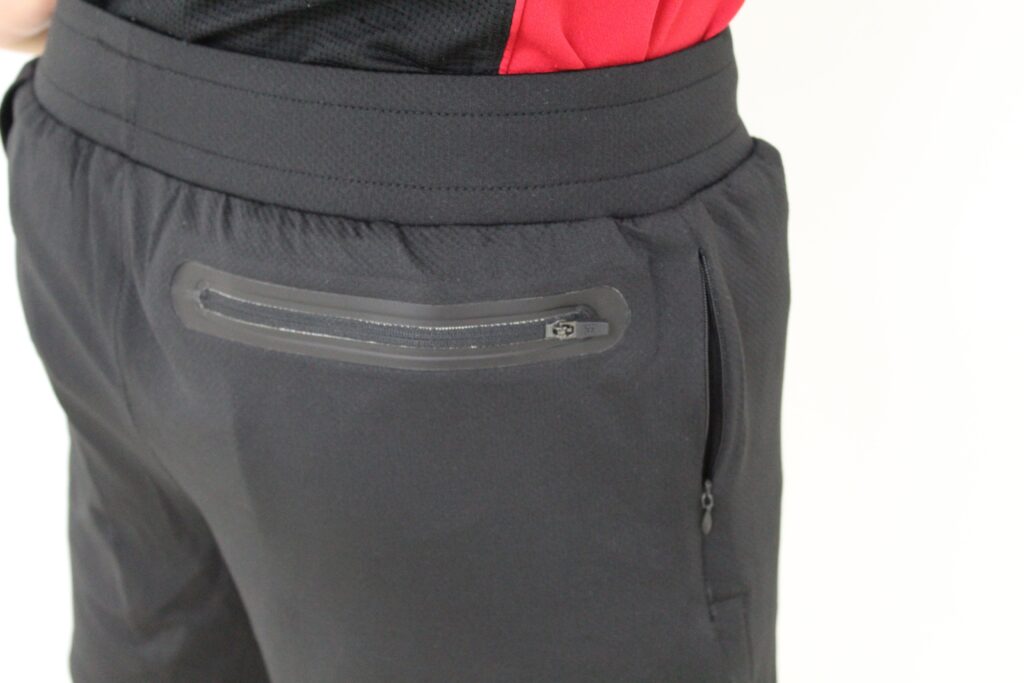 Most importantly however, it has an inner, flexible pocket.
This pocket is especially useful to store your phone, since the pocket itself is made of the same flexible material as the inner layer and hence the layer store objects tightly.
As a result, it makes you avoid running while carrying your phone in one of the loose pockets and risk smashing your phone on the sidewalks. Also, it means that you won't need a phone armband when you go outside to train.
Another functionality it provides is a towel holder. This will allow you to carry a towel and wipe your sweat off without carrying one with your hands.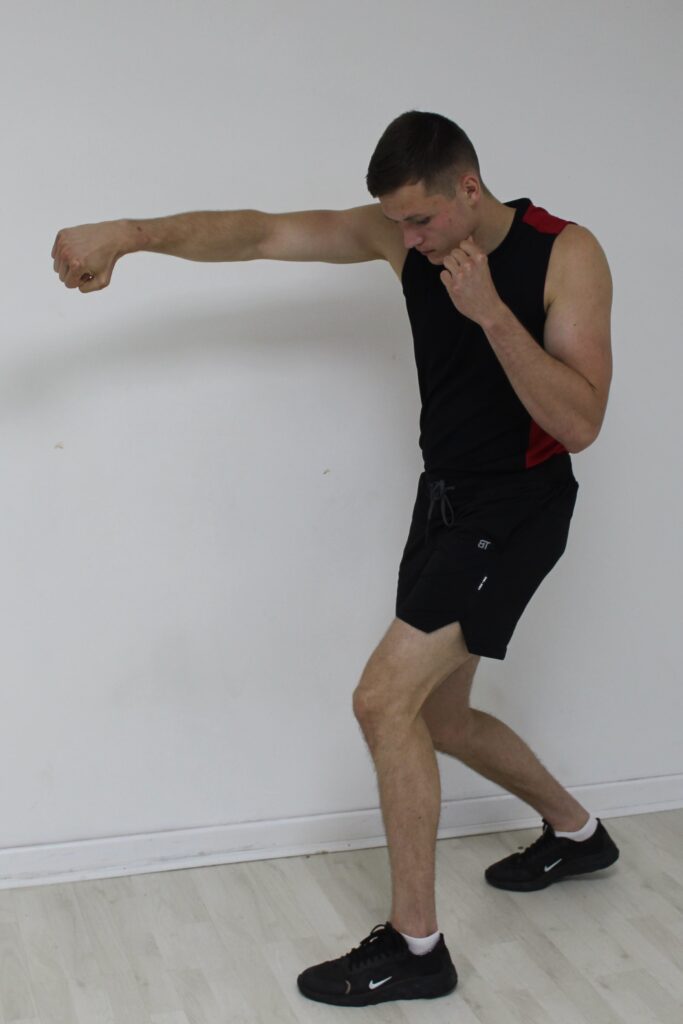 As a test for the pants, I went outside for jogging and sprints as part of my training routine.
I was quite satisfied with the functionality it provides compared to many athletic pants from many bigger brands with similar value.
A few points I have noticed is that it is less breathable than other pants.
This is likely because of the tight inner layer and the pants itself is made from polyester rather than cotton. The result is that there is a tendency to become smelly when shedding a lot of sweat and be sticky.
Another point I have noticed is that it generally keeps you warm around the groin area because of the double layer. However, the pants alone may not be suitable for colder regions since it doesn't cover your legs. Therefore, when working out in the winter, it will be necessary to wear some sort of leggings to avoid the cold.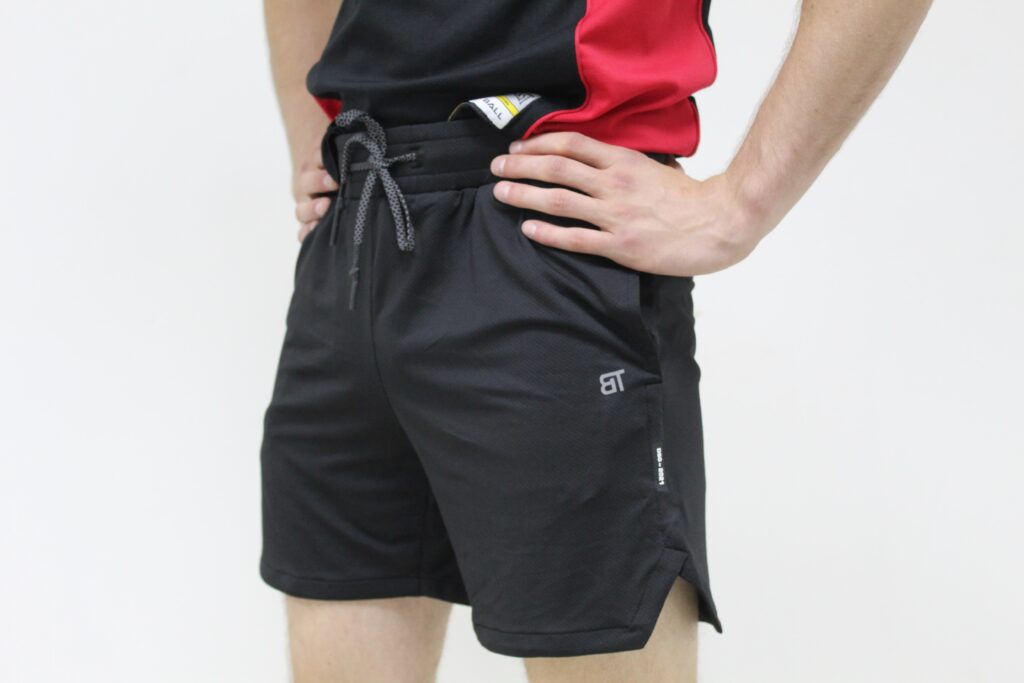 After testing the sports pants during my workouts and looking into more details, I've noticed that the pants provide a lot of good qualities for a relatively cheap price range of $30.
Some were already mentioned previously. For example, it provides a lot of functionality such as a pocket for a phone and a towel holder. Also, the sports pants are light and stays put due to the inner layer.
As for any negatives, the only prominent one is that it will not be suitable for working out in the cold especially during the winter, in which case you will need some sort of legging. Another aspect I noticed is the pants line, where the hole for the drawstring appears to be thin and may be prone to ripping.
Pros and Cons of the Product
As a summary, I've reviewed pants from Born Tough's Air Pro Shorts.
I've found the shorts to have a lot of functionality with a relatively cheap price range of $30. Furthermore, it is double layered and so it ensures that the pants stay on you while training.
My final verdict of the sports pants is 4/5.
It provides a lot of useful functionality compared to pants from other larger brands with a similar price range and I found it to be comfortable to wear during a workout. I would recommend!